Eye Colour Change Filter On Instagram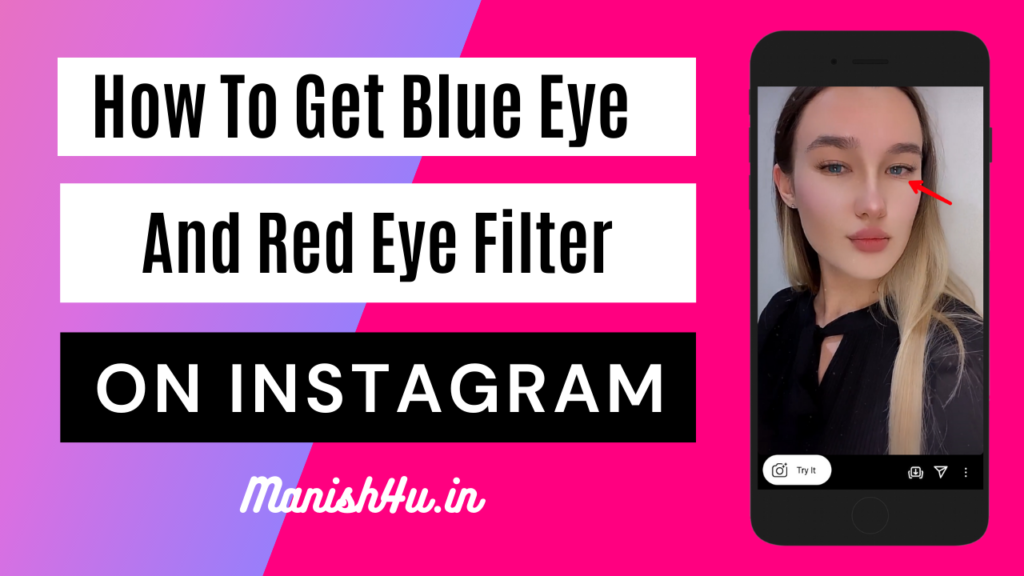 Eye Colour Change Filter  – Hey, Hope you'll are doing well, we're back with yet another new trending Instagram feature through which you can able to change your eye lens color, Isn't it sound cool to you? So let's get straight.
What Is Eye Color Filter?
So I guess you'll are wondering what is eye color change filter, Well let me tell you it's nothing but a sort of piece of an eye lens filter. With the help of this, every Instagram user can able to change their own eye lens filter in whatever color they what wheater it's blue, red, green, purple, etc.
Steps To Getting Eye Color Change Filter On Instagram –
1) Before proceed to begin, Make sure that your Instagram app is updated to the latest version. For your convenience below we're providing you the latest upgraded version to download.
2) Now login to your existing account else if you don't have exiting once then simply signup for a new account.
3) Once you're logged in successfully then move ahead to the Instagram story section and long tap on your profile icon, it will enable you to capture or upload a new picture or select an existing one.
4) At the bottom you'll get bunches of Instagram filters, Just simply swipe to the right unit you find "Browse More Effect Icon".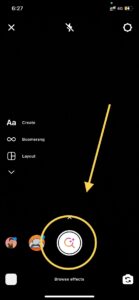 5) Once you've clicked on the browse more effect search icon, There you will get a search icon on the top right side, simply click on it.
5) Now under the search section, simply type "Blue Eyes", It will show bunches of blue eyes filters.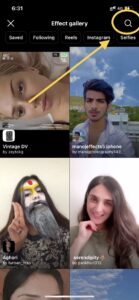 6) From the dropdown list select any one of the filters whichever you liked the most among all.
7) Once you've selected your desired filter, make sure to capture a picture along with that filter and give it a try.
8) If you really like your picture and want to get it into your phone gallery then simply download it by tapping on the download icon.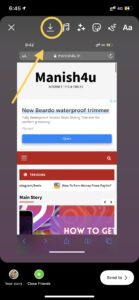 Note: If you want any other eye color like green, grey, or any other color then simply follow the above same procedure, and under the search section type that color which you would like to use, Rest of the procedure is same.
Advantage Of Eye Colour Filter  – 
Time-efficient:-  With the help of this filter you don't need to edit your eyes lens color manually.
Storage-saving:- You don't need to download any editing application.
Eye-catching:- It will drive people crazy as it will grab more user attention.
Free of cost:- This filter is absolutely free you needn't to pay any additional charges to use it.
Increase followers:– As it will grab more user attention people will tap on your profile to grab your filter in order to use themself.
Eye Colour Change Filter Conclusion – 
So I hope you have understood how you can get a blue or green or grey eye color filter. You can even select your desired colors. I've curated some crazy advantages of this filter and if you still facing any query then feel free to ask in the below comment box, we'll be glad to resolve your query. If you've found this article helpful then make sure to share it with your mates.