FAUG Launches New TDM mode-Will It Be Able To Compete With PUBG?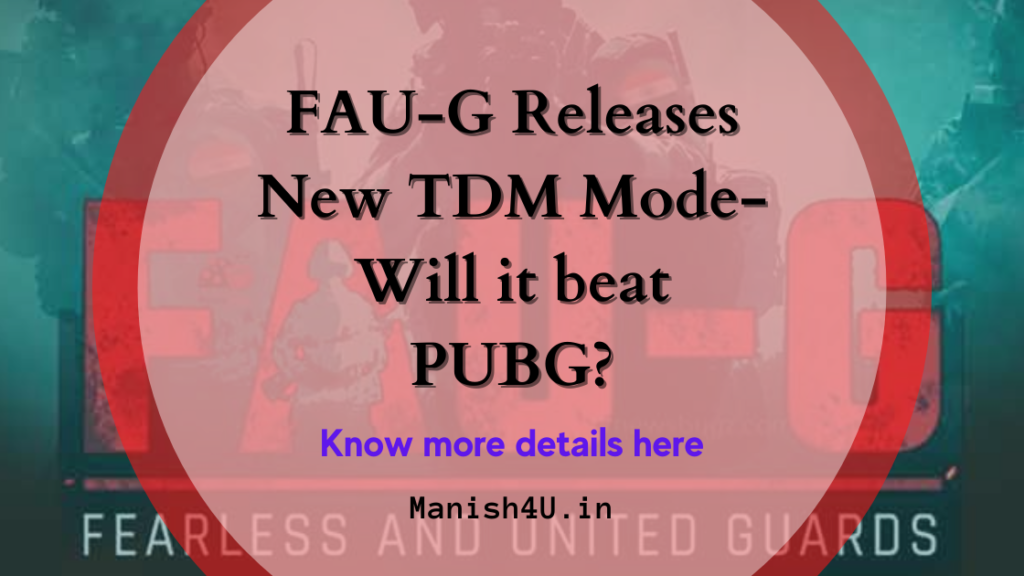 The Popular made-in-India battle royale game has now launched the popular gaming mode. 'TDM' (Team deathmatch). The feature can be found by different names in most of the popular games like PUBG, Call of Duty, and many other games. The main objective in this gaming mode is a competition between two teams, both the teams are supposed to score a set number of points. The first team to reach the target score wins the game. The points in a match are scored by attaining kills from the enemy team with the help of various in-game weapons (commonly, guns, knives, and grenades). The FAUG TDM mode is not yet available for everyone, as of now the mode is released for beta users and is set to slowly roll out to all users.
PUBG-one of the most popular mobile battle royale games in the world was banned in India relating to data piracy concerns. Capitalizing on this opportunity, the Indian game developers from Ncore games launched their version of FAUG (Fearless and United Guards). The Game has been launched in collaboration and backing by famous Indian movie star 'Akshay Kumar'. The game has grown fairly popular due to many reasons. Many people liked the game and the fact that it was created by local developers made for a huge plus point. Many others though, believed that this game was capitalizing on the situation of the PUBG ban and that the app developers had inside news on the ban.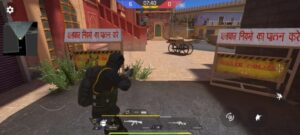 FAUG has also tried to instigate the patriotism approach to the public by donating a large share of its profits to Bharat Ke Veer and other initiatives which work in veteran and military personnel welfare. NCore games is a Bengaluru-based company with experienced CEOs and a workforce, the company has previously developed quite a number of games but hardly attained any popularity. But this time with the launch of the game, they are up for a big shot.
Also read: $3.6 Billion Worth Of Bitcoin Scam By Two African Brothers
The gaming critics have not been a huge fan of the game as the game is known to have poor graphics and network connectivity issues. Gamers are also not very happy about the game since it is known to be relatively easier to get through the game. The most popular feature of battle royale games, the 'classic mode' is also unavailable in the game. This mode is an online mode where 50-100 players drop at certain areas on a map and compete for kills. The last team/man standing wins the game.